Swimwear is one of the many essential possessions that we can wear at some beach party with friends or at a casual, summer party by the poolside. There is a great variety available both online and in sports stores; you can purchase cheap swimsuits or designer swimwear and make a fashion statement of your own at a beach house party.
However, it is always a better decision to buy a swimsuit that doesn't mess up your budget, since trends change overnight and it isn't recommended to buy expensive clothes, especially swimwear for just one party. Tips for purchasing swimsuit on a budget are:
1. Do mix and match
If you are into 2-piece swimwear, always go for a plain bottom and match it with some floral top, or do vice versa. You can definitely save some good amount of money if you mix and match.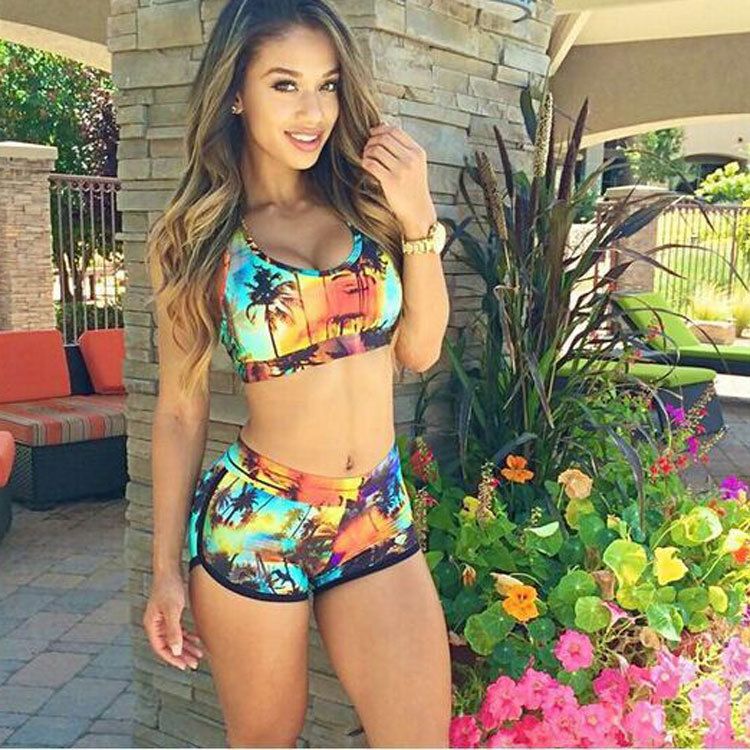 Courtesy:dhresource
2. Go for cheaper material
If you aren't into swimming professionally, you can choose to buy inexpensive, cheap material swimwear, or grab anything which looks good on you. There is no point in buying expensive swimsuit if you just want to hang out casually at a beach with your friends.
3. Buy along the sidewalks
Beach sidewalks mostly have great swimming stuff, especially swimwear, and at very reasonable rates. They also have a lot of variety in swimming suits.
4. Buy off-season
The best way to save money on swimsuits is to buy them cheaper during the off-season, or at sales. All the clothing, especially swimsuits are available at cheap rates when the swimming season is off.
It is always the best idea to save some extra bucks on swimsuit and spend them on organizing a beach party instead!