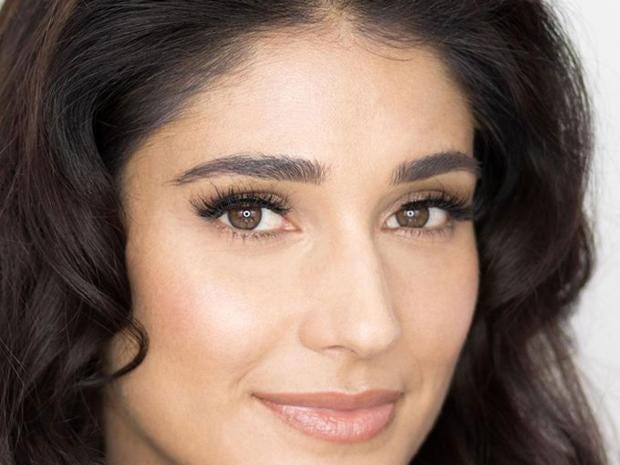 Courtesy- independent
One of the beauty tools used by beauticians eyelashes to enhance the beauty of the eye. Applying artificial eyelashes can be tricky and here is a guide on how to apply these eyelashes:
Firstly, it is essential to understand the eye shape on which these extensions are being applied. Is the eye shape prominent, hooded, downturned or deep set? The lashes used will vary for each shape.
Secondly, measure the width of the eye to determine if the eyes are a close set or wide set. For close set eyes, the space between one eye and the other is smaller than the width of one eye. In such cases, lashes which are extended on the exterior corners are preferred. Similarly, for wide eyes, lashes with longer inner part are desired by beauticians.
Carefully remove the fake eyelashes from the box holding gently from the outer part as the outer part is most often trimmed later.
Measure the lashes to the right size of your natural lashes and trim the extra length of the artificial lashes.
Apply glue on the artificial eyelashes and wait for a few seconds before applying the lashes.
Place the lashes where the natural volume of eyelashes begin and use a mascara to push together the artificial and natural lashes so there is no space between the two types of lashes on the eye.
These tips will surely help in effective application of lashes and will help enhance the makeup look.